04-26-2023
1 min read
Peer-Reviewed
Our writing team evaluates each article for accuracy and ensures that sources are reliable and trustworthy.
Up-to-Date
We regularly review and update our articles to ensure relevancy and quality. This article was most recently updated on 08-07-2023.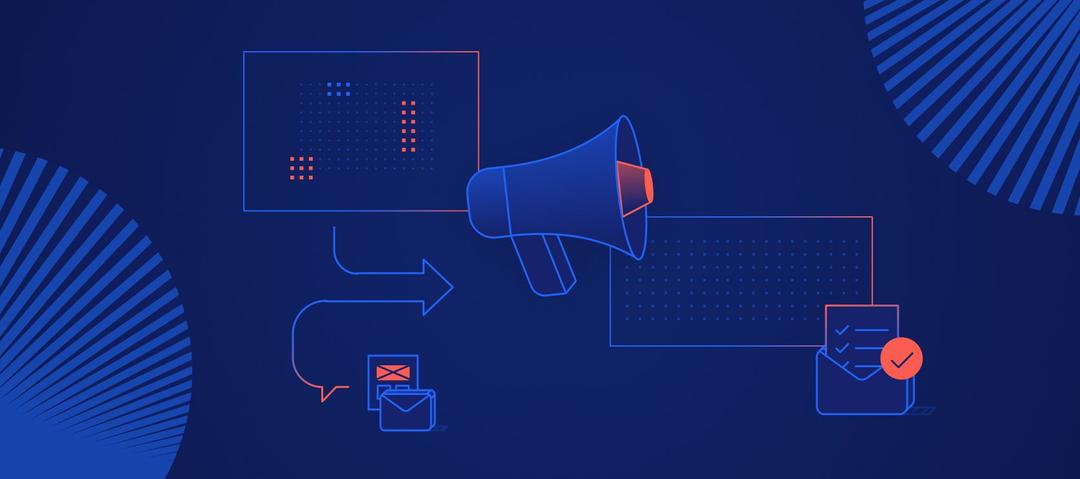 Google Holiday Update Information
Google rolled out an update on December 19th, 2013 that impacted many websites across nearly all verticals. Looking at websites that were most heavily impacted Fruition believes the update was related more to Panda vs Penguin (onsite content vs offsite back links). Below you'll see how this website (fruition.net) was impacted by the December 19th Google update.
Let us know how your website was impacted by this Google update.