04-26-2023
2 min read
Peer-Reviewed
Our writing team evaluates each article for accuracy and ensures that sources are reliable and trustworthy.
Up-to-Date
We regularly review and update our articles to ensure relevancy and quality. This article was most recently updated on 05-07-2023.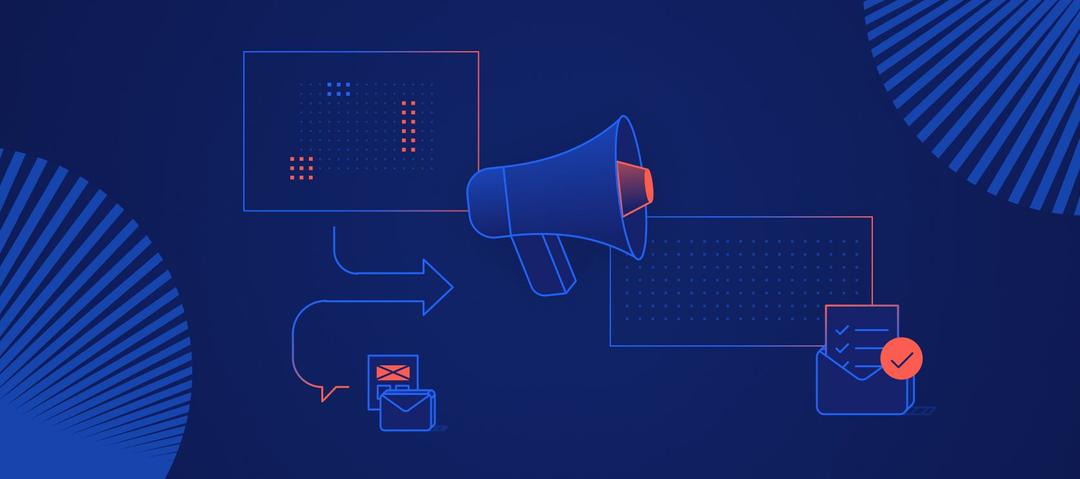 Fruition's Digital Marketing Software Streamlines Campaign Management
FOR IMMEDIATE RELEASE — 21 February, 2019 The newly released digital marketing tool helps marketing professionals automate and simplify their processes to increase ROI. Denver, Colo. — Fruition Growth, LLC, developed an industry-leading tool for digital marketers that allows them to efficiently gain visibility into their website, track and manage campaigns, and understand Work to Work on Next™. Fruition CEO Brad Anderson envisioned a machine-learning tool that would give clients insight and control to support digital marketing initiatives and strategize ways to increase business growth. Along with a team of statisticians, mathematicians and marketing industry experts, Anderson developed Fruition Tools over a few years' time and launched version three in 2019. The Fruition digital marketing software offers users a free version with access to Google Penalty Checker, a tool that tracks Google algorithm updates and analyzes whether or not the updates negatively affect a website. As part of the tool's premier support service, the paid and enterprise versions offer an advanced Google Penalty Checker, a site analyzer, Google Analytics visibility and click fraud analysis. What to Work on Next™ (WTWON™) is an additional paid feature within Fruition Tools. The overall concept is to deliver clients a list of items on their websites that need to be fixed in order to fully benefit from their digital marketing efforts. The WTWON™ to-do list is organized based on importance. Clients of Fruition marketing have access to this feature, which is intended to give project managers, account managers, analysts and experts the data and confirmation needed to make informed decisions. Along with support from the Fruition Service Desk, clients are able to clearly see areas of improvement, be educated about how to implement them and start seeing results in a short time. Fruition Tools is being constantly developed and improved, and new features will soon be released, including a billing system that will automate and simplify invoicing for both clients and Fruition accountants.
Fruition marketing builds, grows and protects digital properties to help middle-market companies increase their online presence while reducing risks. Unlike niche agencies who only offer development, marketing or hosting support, Fruition has experts in each service area needed for your company to beat your competitors online. PRESS CONTACT Lindsay Maynard, Content Manager Fruition Growth, LLC 616 Speer Boulevard, Denver, CO 80203 (720) 573-1229