04-26-2023
2 min read
Peer-Reviewed
Our writing team evaluates each article for accuracy and ensures that sources are reliable and trustworthy.
Up-to-Date
We regularly review and update our articles to ensure relevancy and quality. This article was most recently updated on 05-09-2023.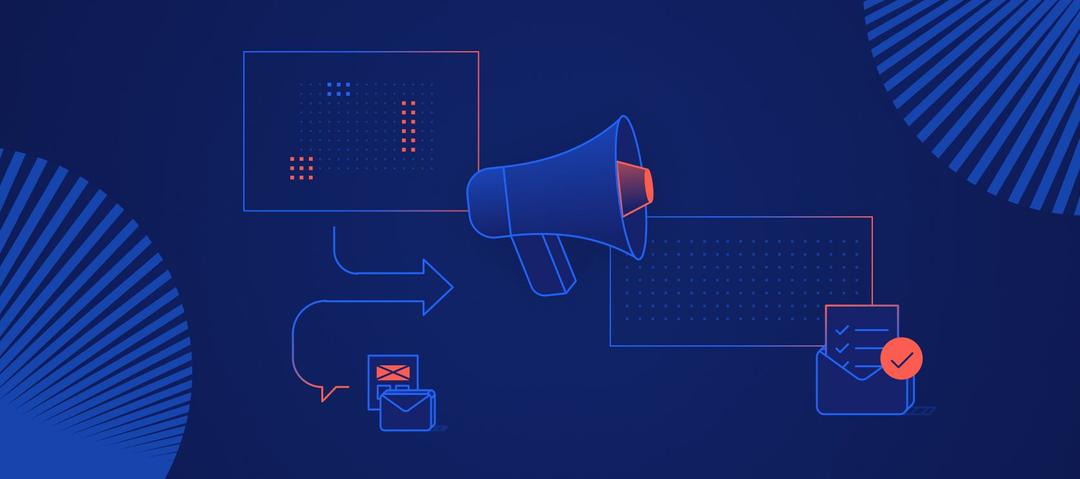 Fruition Receives Clutch Leader Award For the Third Year in a Row!
b2b companies clutch 2019Since 2003, we've been a leading voice in the digital marketing industry. Website development, email marketing and social media are the most effective channels for B2B and we have used our expertise in these fields to work with big and small names, growing our portfolio to great heights. This has led us to become an award-winning agency in Denver, and it thrills us even more to announce that we have been recognized as a leader among web design companies in Denver on Clutch for the third year in a row! There's even more of a reason to celebrate - we made it onto the Clutch Leader's Matrix among the top 10! Clutch is a B2B ratings and reviews site that works to connect businesses to potential clients from around the world. Clutch's team of analysts use several metrics to accurately rank companies, such as researching their work quality, market presence, and most importantly, their clients' experiences working with them. This is gleaned from phone interviews with former clients that are published onto the company's public profile on Clutch alongside a client rating out of 5 stars. We have been very successful on Clutch since we claimed our profile, and are happy to have accumulated 13 reviews and an overall 4.8/5 star rating over the years! One of our clients, SCB International, told Clutch:
"Their graphic designers were top-notch. They did such an excellent job with our website that we had them redesign our logo."
We are so proud to receive this leader award for the third time! We are eternally grateful to the clients we've built relationships with who were willing to take the time to tell Clutch about us and what we do. Our name can also be found among Clutch's sister sites: The Manifest's directory of web developers in Denver and Visual Objects' list of web development companies. The former is a business resource that helps firms identify and address their business challenges with how-to guides and industry reports, while the latter is a platform for businesses to showcase their portfolios. Our growing presence on all three sites leaves us excited to see more reviews accumulate on our profile as we continue to be a leader in the web development industry!