04-28-2023
5 min read
Peer-Reviewed
Our writing team evaluates each article for accuracy and ensures that sources are reliable and trustworthy.
Up-to-Date
We regularly review and update our articles to ensure relevancy and quality. This article was most recently updated on 09-09-2023.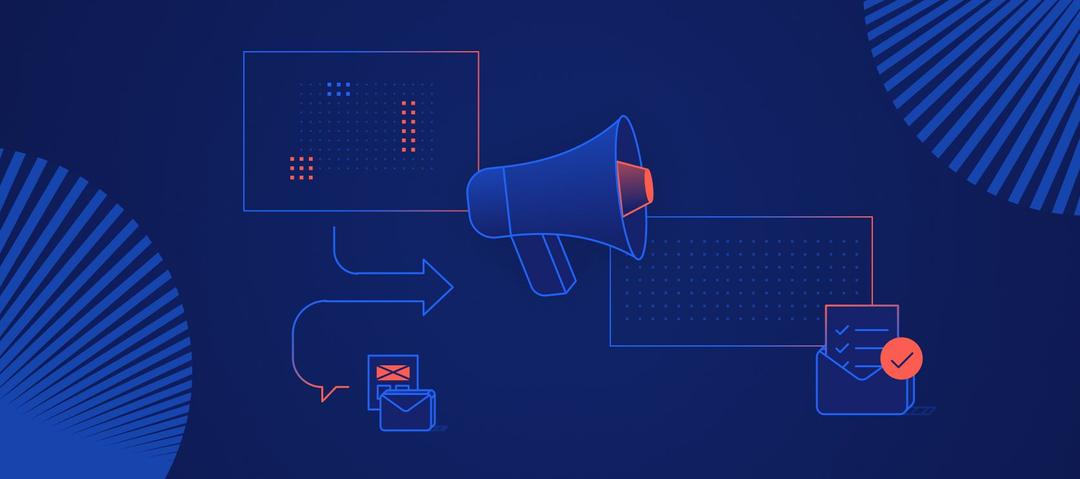 Local SEO Optimization 2023
Local SEO remains at the cornerstone for the success of any business seeking to reach customers in their local geographic area. The audience seeking a local solution is usually engaged in making a decision and ready to take action to set up an appointment, book a service, or head to a store to buy in person. Since local search audiences are closer to the bottom of the funnel, it's even more imperative to develop and plan strategies so your business can show up in the local maps listing, share the advantages of your business to new customers, and anticipate the needs and questions of your audience who are quickly researching a solution. Focusing on and leveraging these areas can set you apart and drive new business.
Changes To Local SEO
Throughout the last few years, Google has sought ways to improve user engagement with their local maps product and is continually refining it, with new features both for business owners and consumers. It's highly likely a local consumer will engage with your Google Business Listing before they visit your website, making your Google Business previously called Google My Business ("GMB") which we'll refer to herein, profile even more important. Every year, GMB profiles continue to offer richer and more engaging information on your business. This can be an advantage to consumers seeking quick information and insights into a business but adds a layer of maintenance and oversight for the business owner, along with a new channel to monitor.
The added ability to track call history through the GMB dashboard
A call out to highlight new reviews was added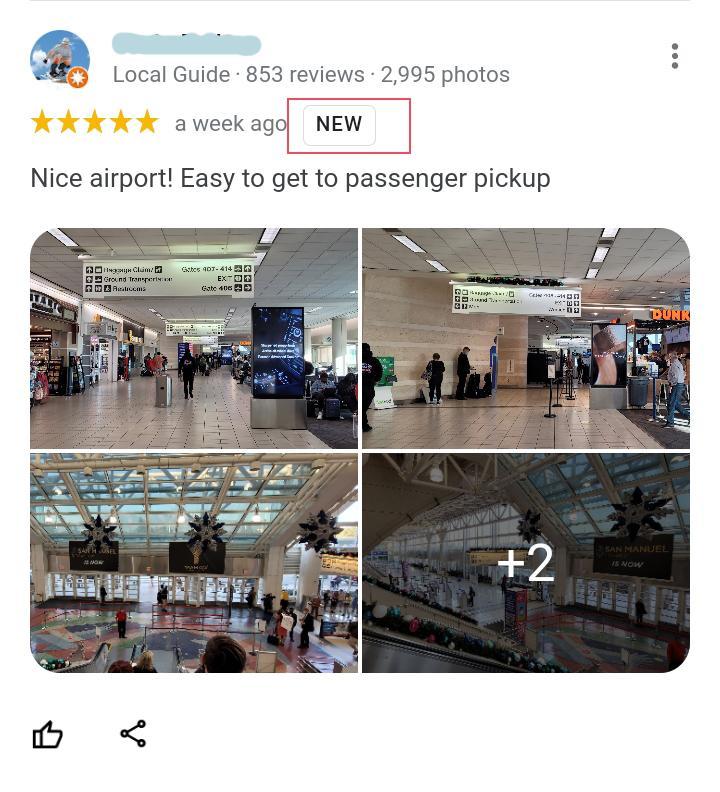 A focus on SPAM listing cleanup with a dedicated team and the launch of the review takedown request tool was added

New attributes were added and tested, including: Wheelchair seating "Areas served".

New features for shopping were added, including

a directory tab to locate stores within public areas

tracking for grocery orders

area busyness indicators

enhanced restaurant information

On December 16th, Google concluded the year with a confirmation announcement that a local search update had been completed. Dubbed the 'Vicinity' update and considered one of the largest local search algorithm updates in 5 years, it is reported to be focused on increasing results within the proximity of the user making the search, thereby weighing more localized search results over those further away. In conjunction, there are signs that there was a reduction in the value of keywords used in a business name.
Add to this the competitiveness with Apple vying for a slot with a recent revamp to Apple Maps through iOS 15. This is gaining interest among Apple users based on its features, design, and navigation experiences, and is thought to have the possibility of enticing some people away from the Google alternative. While the consensus generally is that Google has remained the leading product, it does add to Google's interest in providing a top-notch product and experience. These factors indicate that GMB will be more robust and continue to evolve in order to be at the forefront of local search.
How To Optimize Your Local SEO In 2023
Looking forward, there are some areas that should remain a focus to be competitive in local SEO and to ensure you are using the tools and resources to help you build and gain local visibility.
Prioritize your GMB Listing
Google Maps has transformed local search by allowing and encouraging users to share their experiences, questions, and opinions about local businesses in a variety of forms and at a massive scale. Google is now the largest existing source of local reviews and consumer photo content related to businesses, not to mention questions and answers and the constant stream of factual and subjective updates. Make a plan to check on your profile regularly to ensure you are following best practices. This will help you maintain your presence and put your best foot forward for new customers.
Fully updating the profile with the features available
Maintaining and verifying the listings information
Updating it regularly with good, high-quality photos
Continuing to build new reviews and to respond to reviews, and utilizing the Google post feature
Using AI for your Google Local
Have a Strong, Well-designed Local Landing Page
Your landing page should be well optimized for local search, integrated with the local listing, and provide users with unique aspects and details on your product, services, and the benefits of choosing your service or products. Your local landing page should include:
Branding and your unique value proposition
Locally optimized content, like a series of useful FAQs
Staff photos, local pictures and galleries - users want to engage with and know your brand
Reviews and testimonials
Awards and recognition
An embedded map leading to your Google profile
Address and contact information
Want to improve your local marketing? Reach more customers with local search optimization from the experts! Contact the Experts!
Local SEO FAQs
Local or map SEO is more complex than expected at first glance. Here are some common questions and answers we get about optimizing for your Google My Business, Bing Places, and Apple Maps.
In the context of SEO, NAP stands for Name, Address, Phone Number. Having correct and consistent NAP is important for your business to perform well in Local SEO.
Why is NAP monitoring important?
+
NAP monitoring is important because having correct and consistent Name, Address, and Phone Number information in your business listings is important for your Local SEO performance. Inaccurate information can confuse customers and cause them to have more difficulty contacting you or locating your business. Inconsistent information can result in Google being unsure which version is correct and should be displayed to viewers, resulting in lower rankings.