04-25-2023
4 min read
Peer-Reviewed
Our writing team evaluates each article for accuracy and ensures that sources are reliable and trustworthy.
Up-to-Date
We regularly review and update our articles to ensure relevancy and quality. This article was most recently updated on 06-20-2023.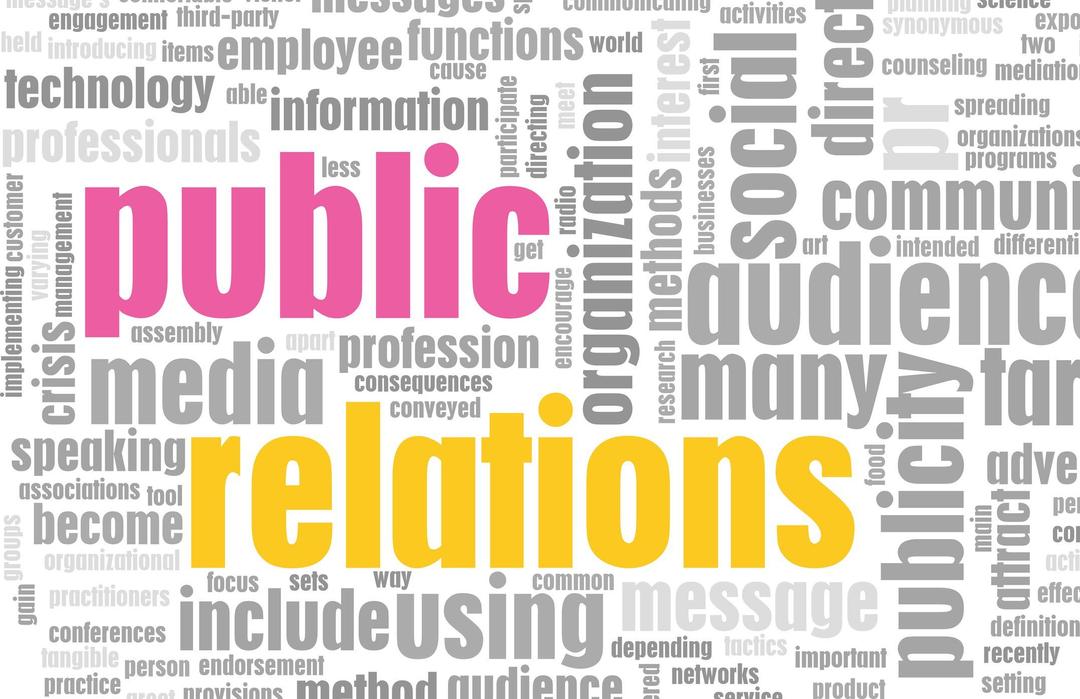 5 Tips for College Students Looking to Jumpstart a Career in PR
We sat down with our Digital PR team and compiled a list of top tips and information they wish they would've known before breaking into the industry.
Interest in generating buzz for brands is key
When starting a career in public relations, employers will take into consideration three main factors: your college education, work experience and personality.
Degree choices for digital PR
When it comes to education, a degree in business or strategic communications is usually preferred, but definitely not a deciding factor.
Instragram, Twitter, & Tiktok Real World Experience
You don't need a million followers to show you know what you're doing. Some of the best social media specialists are very private individuals. You do need to show an understanding into how each platforms works. Internships are also often seen as a recent graduates best tool to getting the job. In the public relations world, it's all about experience. Employers want to see how a student has applied his or her education to real-world situations. Having one to three internships is a solid way to apply your knowledge and takeaway something you can use as an example of your hard work. Portfolios are a great way to display your accomplishments, giving a potential employer something tactile to review and be impressed by in an interview.
The right personality for a social media specialists
Personality is also a key factor. Employers want to make sure you will be a good fit for the company's culture. This is particularly important in marketing and PR agencies. Teams often work closely together, so finding ways to promote that you are a natural team player who can bring creative ideas to the table is a great way to set yourself apart from other contenders.
Understand Professional PR Software
Press Release Wire Service
Press release wire services are a common tool used by PR professionals to disseminate their client's information to those looking for updates on a specified topic or company. Ever since the Google Penguin 2.0 update, press releases have minimal SEO benefits but are a great tool to use as a pitching aid. Instead of attaching or copy and pasting a press release into a pitch email, a simple link of the published press release is a preferred and effective method on providing a journalist with the information they need. There are many different types of wire services. Some of the more popular sites include: Business Wire, PR Newswire, Market Wired and PR Web. A good understanding of all these sites and their capabilities is recommended as a sure way to impress an employer.
Understand The Key Qualities to A Good Press Release
Have a Newsworthy Headline
In order for a press release to be picked up by a publication, your story has to fit in line with the publication's readership. Make sure to do your research and choose appropriate editors and reporters that are experts in the category you are pitching about.
Answer the '5W's' in the first paragraph
Who, What, Where, When and Why should all be addressed. Most journalists do not read past the first paragraph unless interested in the entire topic, so getting to the point is imperative.
AP Format
Write your press releases like a reporter would. Purchase an AP Format Guide to help you ensure your press release is compliant with all news writing guidelines. If written correctly, a reporter that is interested in a story will often just repost your release with minimal editing.
Provide Solid Quotes
Having a senior-level professional speak on behalf of the topic you are promoting is a key element to any decent press release. Make sure the quote is intelligent, on-topic and memorable.
Find Out What Works and Repeat
There are a lot of different methods to going about media pitching. Whether you prefer to call, email or a combination of both is up to you. Try different methods and make a habit out of those that work. Repetition is key with successful pitching methods. Remember to not get frustrated if you don't find your "secret sauce" after one or two tries.
Be a Sponge
Employers love to see current graduates with lots of ambition. Don't be afraid to try new things and nominate yourself to take on new projects. As a new addition to any team, your co-workers will appreciate a new set of ideas being brought to the table. Take your experiences and soak it all in- the lessons you learn today will stay with you for the rest of your career and are the building blocks for your professional life.